Track record of excellence
More than 30 years ago IWL was born as Integrated Waterproofing Limited, a company established in the joint sector with Tamilnadu Industrial Development Corporation (TIDCO), ICICI and IFCI as shareholders. The Company was set up to produce revolutionary waterproofing membranes previously unavailable in the Indian market.
We went into production in 1990 and in the first year of operations our turnover was a meagre of Rs. 2 crores. Over the year, as can be seen from the timeline, we have grown in stature and size and now are able to generate turnover of more than Rs. 100 crores.
In spite of our growth and success, we remain customer oriented and focus on the quality and performance of our products.
2018 - Construction Chemicals Introduced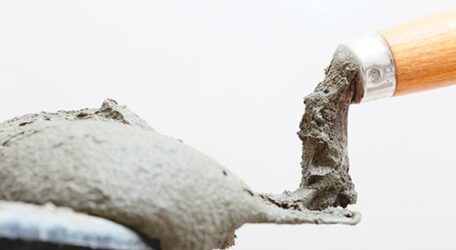 2017 - Kosi Factory (near Mathura)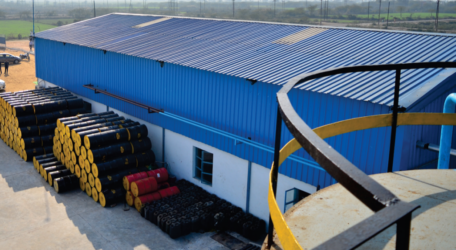 2014 - Bobbili Factory (near Visakhapatnam)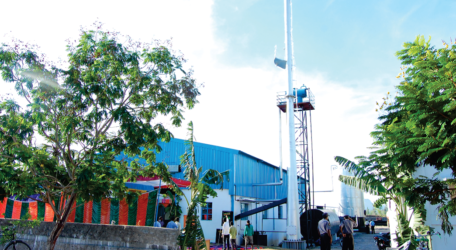 2010 - Wada Factory (near Mumbai)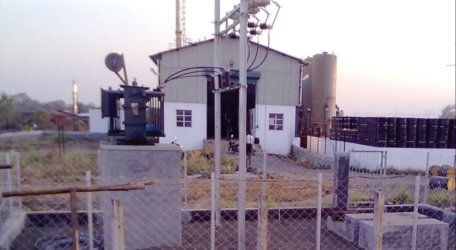 2007 - Film Plant Commissioned
2007 - Shifted to Corporate Head Quarters Anna Nagar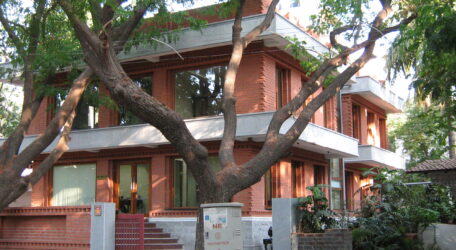 2005 - Road Emulsion Introduced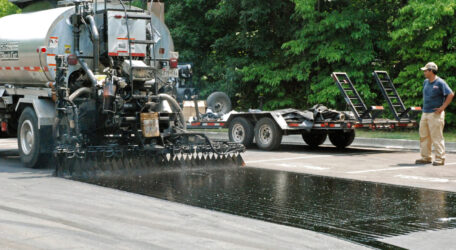 1993 - Pypkote Introduced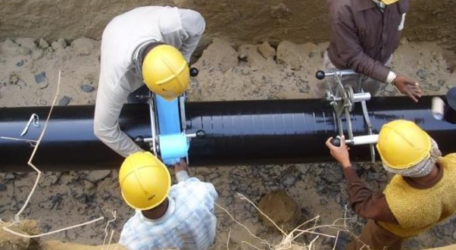 1990 - Commercial production established at Alamathy Factory (near Chennai)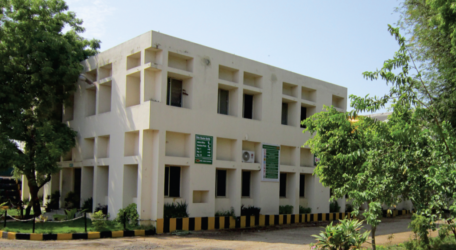 1988 - Inception of IWL