Marketing & Sales
IWL's marketing and sales personnel are located in almost every major city and town in India. We are always on the lookout for people who want to make their mark in the marketing & sales field.
Manufacturing
IWL's manufacturing facilities offer excellent career opportunities for budding engineers who wish to hone their skills in a manufacturing environment.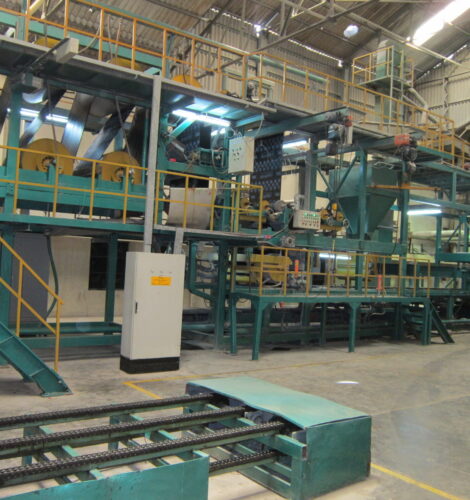 Technical Sales
Sales personnel with experience in selling products used in the road construction industry are encouraged to apply to us.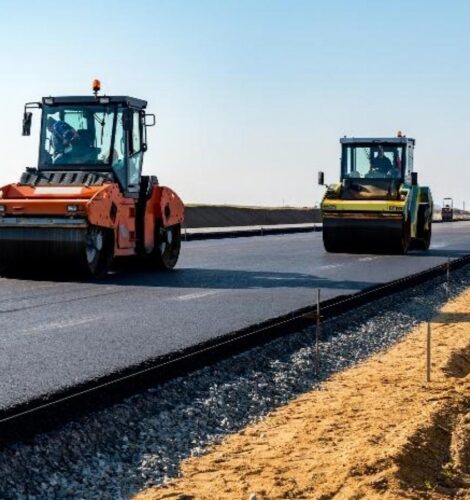 Workforce Diversity
IWL does not discriminate on account of gender, race or religion. IWL aims to be an employer of choice and attract the best talent available.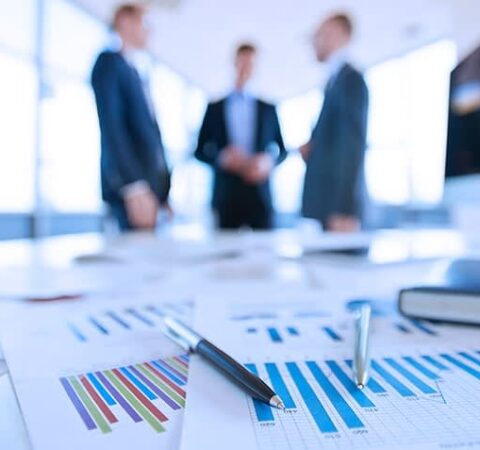 Management
Ability to deal with people is a special skill that IWL values and rewards. Those who are interested in honing their skills as managers are urged to apply to us.