Chennai International Airport
Taking India by storm
Manufacturing to
International Quality Standards
Adani Port
Serving our customers for
three decades
Chhatrapati Shivaji Terminus
Taking India by storm
Rashtrapati Bhavan
Tuticorin Power Plant
Manufacturing to
International Quality Standards
Serving our customers for
three decades
Nabinagar Thermal Power Plant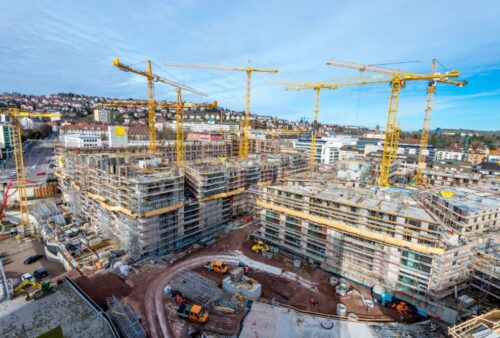 Civil Construction
We manufacture a range of waterproofing membranes, liquid waterproofing and allied products for the civil construction industry.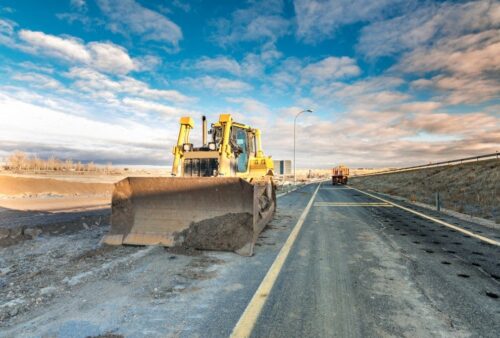 Road Construction
IWL is a large supplier of Bitumen Emulsion and specialised bitumens for road construction.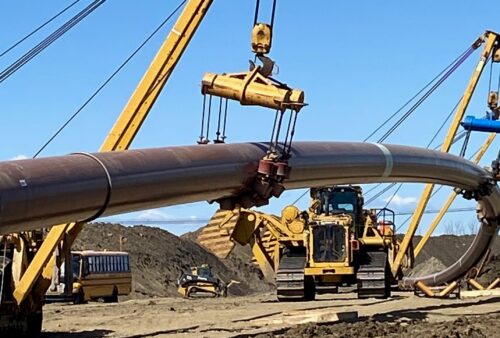 Pipeline
Pypkote is a well-known brand of anti-corrosion tapes, used to protect buried mild steel pipelines.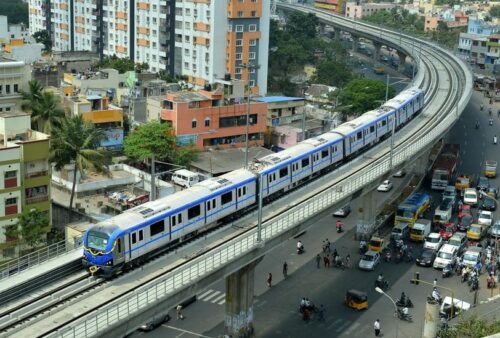 Metro & Transportation
IWL manufactures a special electrical insulation membrane to protect the users of metro services from electric shocks when alighting from train and step on to platforms.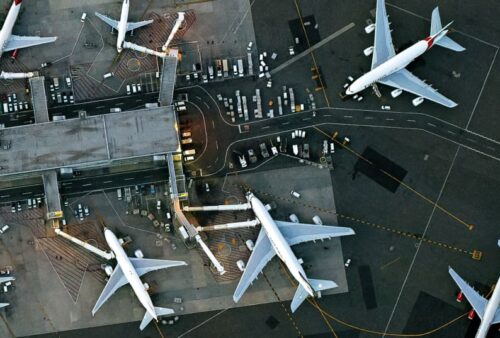 Airports & Runways
IWL manufactures specialised Kerosene resistant poly-sulphide sealants for filling joints between concrete slabs on airport tarmacs. IWL also supplies specialised emulsion and bitumen for runway applications.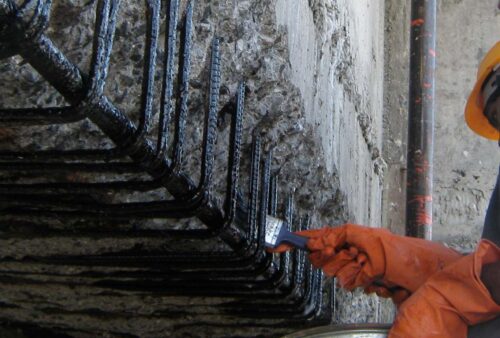 Anti-Corrosion
IWL manufactures a range of anti-corrosive coatings and primers to protect fabricated steel from corrosion and the ravages of nature.
Numbers Speak for Themselves
Annual Production of Membranes
IWL produces more than 5 Million square meters of membranes per annum.
Annual Production of Emulsions and Bitumen
IWL produces more than 20 Million Kg of road products per annum
Professional & Highly Trained Employees
IWL has a dedicated team of approximately 150 permanent employees

Sophisticated Manufacturing Facilities
IWL has four highly automated manufacturing facilities strategically located in the North, South, East and West of India
IWL has set a benchmark of quality and reliability in the field of bitumen products and construction chemicals. By my experience of 25 years with the company I can also say that their price rate is reasonable and deliveries are always on time.

Ram Gupta
We are happy to associate with your esteemed organisation for more than seven years. We have, used and applied IWL waterproofing membranes and primers for last few years. We proudly inform that quality of IWL products is found to be excellent. Looking forward for continuous association.

P. Saravanan
We would like to express you our warmest appreciation for your unfailing service to us from last 2.5 years as one of our regular suppliers. We greatly appreciate your efficiency in providing best products and services.You have always delivered our orders within the time frame and you have given us supplies that are of the best quality. We have never got any defective items and never had any problems with any of the products that you have delivered to us. We hope you will continue with your exceptional service in the coming years as well.

Akash Porwal
IWL INDIA LTD products are good quality. We are happy with their products and services.

Sri Suryaprakash
"It has been a privilege for us to partner with IWL India Ltd since year 2000. IWL cares passionately about performing as a team with each channel partner to produce excellent results. As an entrepreneur we don't wanted to be associated with anything less than the best & IWL stands tall in every aspect."

S.C Sharma
IWL INDIA LTD products are good quality.  We are using IWL Membrane for the last 10 Years for Pipe Protection & Waterproofing

Mr. Fakruddin
We want you to know that we are very pleased with the quality of the products your company provides. We sincerely appreciate your responsiveness and the way you conduct business. We are proud to be associated with you since 1997.

P.M. Ranjit
we're hiring
IWL INDIA LIMITED Careers to open the door for professional growth and development. Here you may find many categories of job openings such as.
Contact Us
Call Us: +91 44 2615 6000